Going to Niagara Falls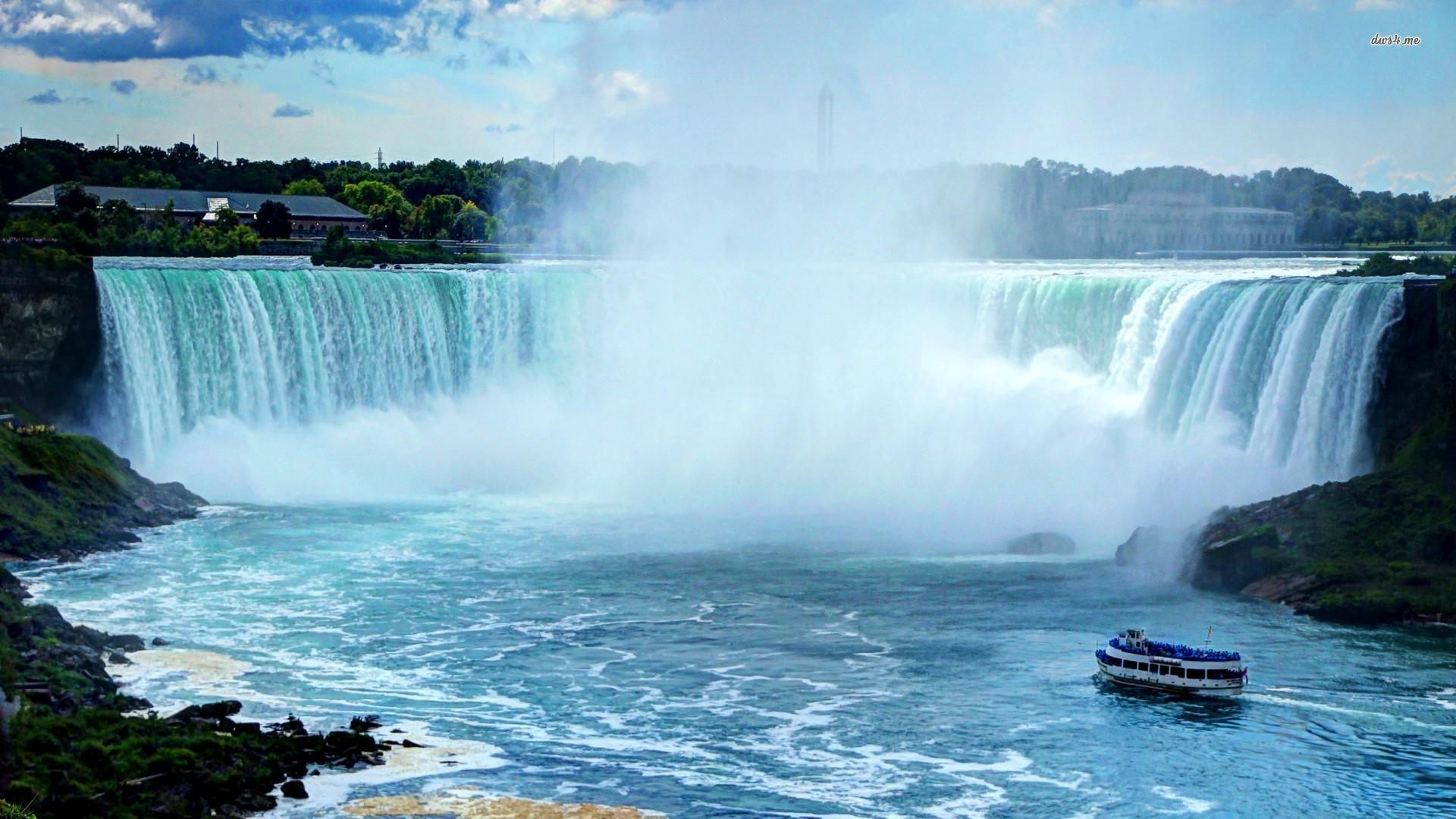 Lying in between the American and Canadian borders are the mighty Niagara Falls. The sight of the falls along with the gushing sound of water flowing down the falls surely makes the adrenaline rush in the body. The Niagara Fall's are a wonder of the world and really is the epitome of all what mother nature has to offer. The Maid of the Mist is a boat ride which takes you so close to the falls that you can feel the droplets of water on your body and at that point in time the gushing of water is so loud that almost everything else becomes inaudible. It really is a great experience.
But if boats are not your thing, then even that is okay as there are so many other ways to explore the falls and capture their majestic beauty. You can choose to Zipline over the falls, or even take a helicopter or plane ride around the falls. In addition to all these options, you even have the option to go on top of Skylon Tower from the Canadian side. This tower will give you a complete aerial view of the falls and you can even dine in at their revolving eatery. So basically, there is an option to please everyone.
Other than that, there are various other activities which can keep one and their fellow travelers entertained. These range from Museums, Botanical Gardens, Sky Wheel, Water Parks, Carnivals and even a Bird Kingdom.
And if all of this wasn't enough, before you hit the sheets, make sure you take the view of the falls at night time and look at the spectacular firework display. They are a must watch for any tourist who is on a trip to the Niagara Falls.
So it doesn't matter from which side you choose to view the falls from, the view is great from both sides and there is so much else to do on both sides, that you will fully enjoy your trip to the Niagara Falls.
Since you are already in New York stop by New York City.